QQ39BET sebagai situs judi
slot online
terpercaya 2022.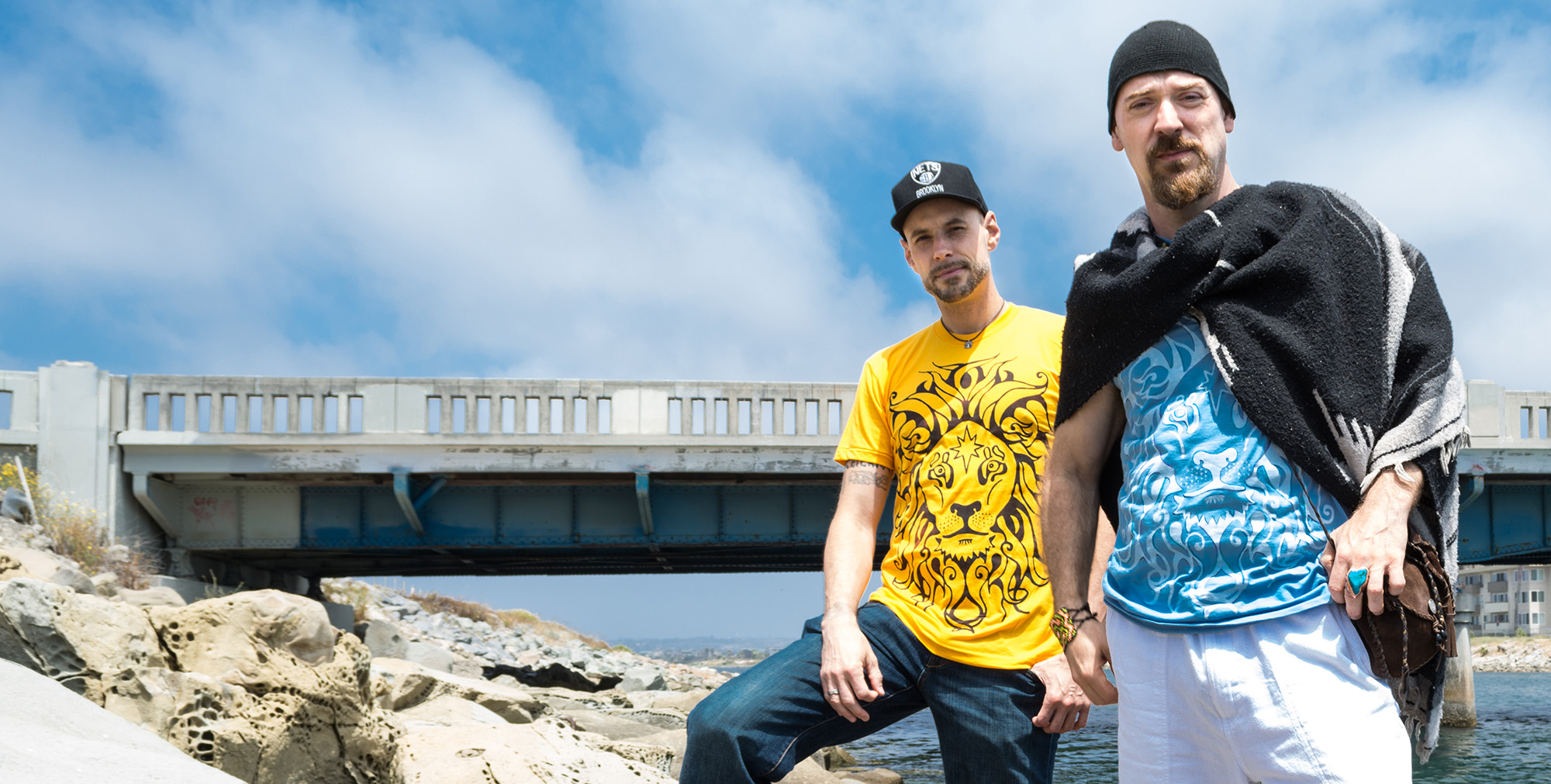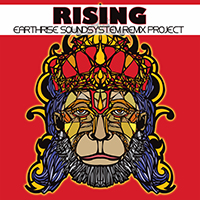 EarthRise SoundSystem, the duo of David 'Duke Mushroom' Schommer and Derek Beres, has mixed dozens of international music and electronic superstars in their eight years working together. Now the tables are turned as The EarthRise SoundSystem Remix Project is out now on Black Swan Sounds.
The four releases in this series have all been released! These include Rising, which features upbeat mixes by Kuzma, The Spy From Cairo, Srikalogy, and Desert Dwellers; Awakening, a collection of house remixes that includes floor-thumping tracks by Nickodemus, Duke Mushroom, deejaysoul & don_cerati, and Mark Basta; Expanding, a rootsy record including rompers by Maga Bo and The Spy From Cairo, as well as serious funk by Fr33dom People and a jazz-infused throwback by Black Swan's DJ Drez; and Floating, a down- to midempo collection that includes Bombay Dub Orchestra, Sonomad, and Black Swan's Eccodek.
Please stay in touch on our Facebook page, and keep checking back for future releases and shows!